Open for Participating Schools and Requesting Groups for Instructor Visits!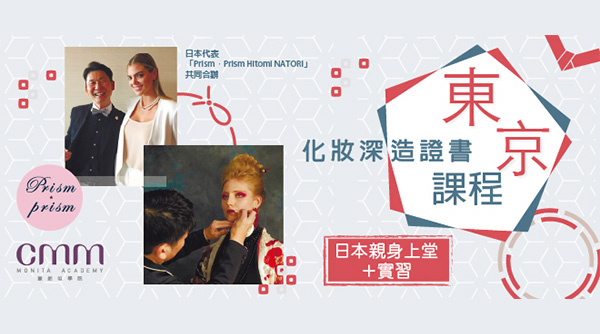 The instructor is Namatori Hitomi (PrismPrism), known for her contributions to Paris Collection shows. At QtoJAPON, we invite students from overseas makeup schools and staff from beauty-related companies to Japan. We plan and manage short-term practical courses in fair facial makeup techniques and hair makeup techniques. We can customize the curriculum to match the preferences of participating groups (approximately 12 people). Of course, arrangements for extracurricular activities within Japan can also be arranged.
Furthermore, we welcome the idea of Namatori's instructor going abroad to give lectures. Please feel free to inquire or consult with us!
Profile of Namatori Hitomi (PrismPrism)